course description and syllabus
Moodle
(see course description above for the enrolment key)
lecture notes
The notes for this course are appended on to the end of the notes from last semester's Topologie I course, and are updated each week. The latest update is current up to the lecture on 1.12.2023 (Euler characteristic).
You may want to press reload after clicking, to make sure you get the current version.

Announcements
6.10.2023: Time-sensitive announcements for this course will generally be posted on the Moodle (see link above) so that they are also e-mailed automatically to all students. Please register for the Moodle if you are attending the course. If you do not have a HU computer account, you can still register for the HU Moodle with an external e-mail address; click on the button marked "Externen Zugang anlegen". (Sorry, that page does not appear to exist in English.)
previous announcements (no longer relevant)
Problem sets
Weekly problem sets will be posted in this spot on Tuesday or Wednesday of each week, and discussed in the Übung the following week.
Useful links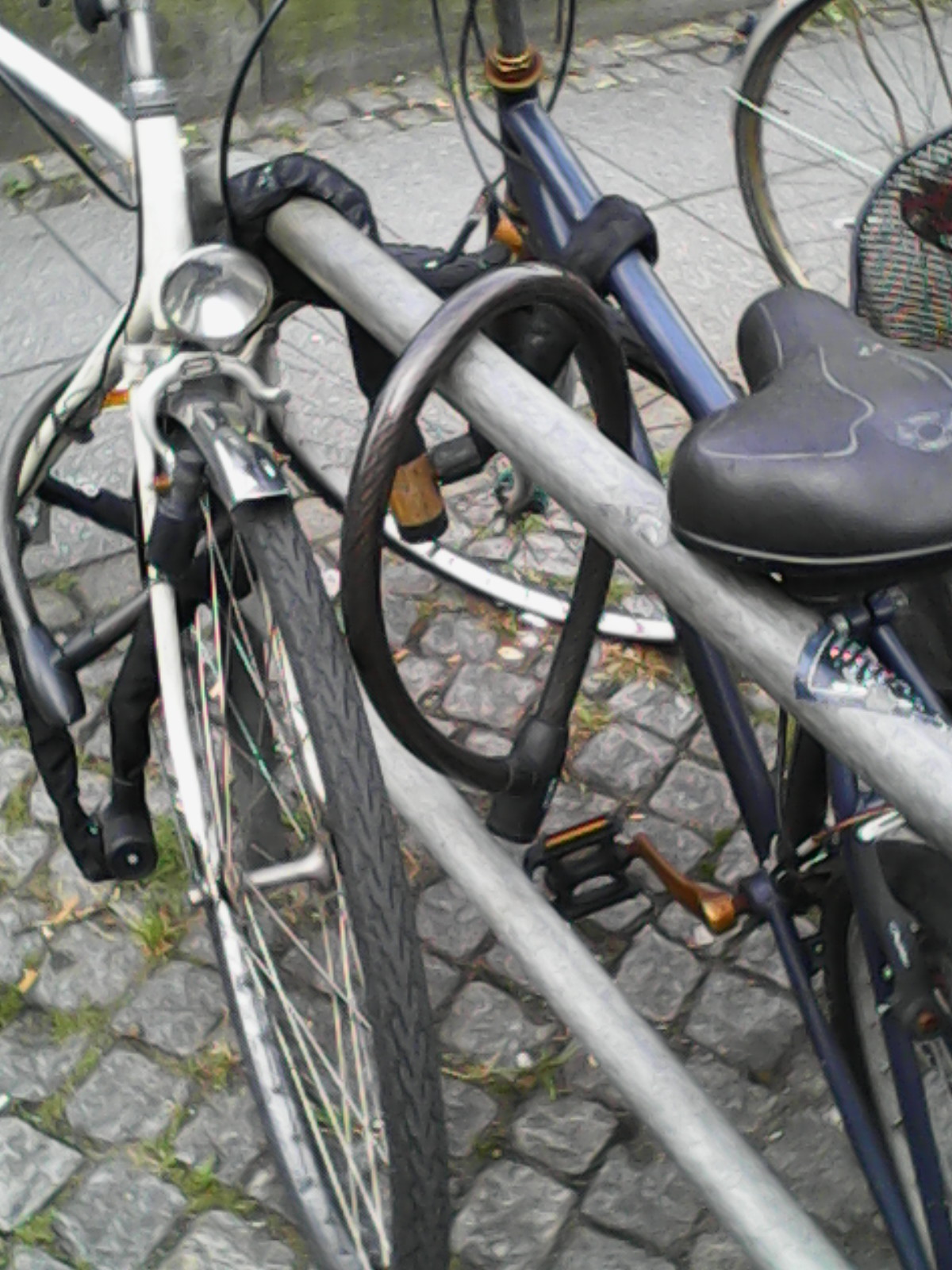 Somebody miscalculated the fundamental group. (Hermannplatz, 8.06.2017)